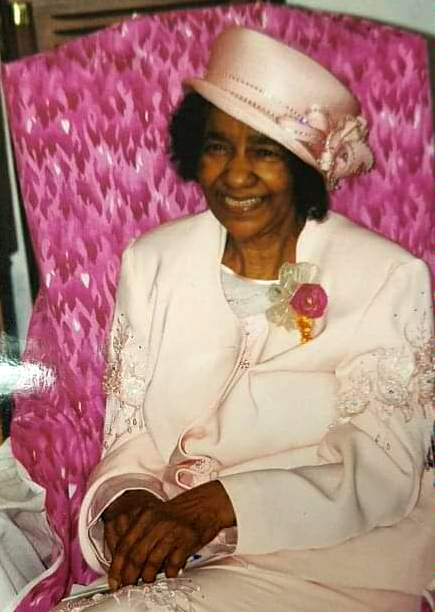 Elder Helen M. McNeil Memorial Scholarship
Heart Vision Church is excited to offer 2 Elder Helen M. McNeil Educational scholarships. This scholarship is offered to provide financial aid to students to help offset tuition costs and expenses. The application for the 2023 scholarships is now open. Applications for 2023 will be accepted between April 5th, 2023 and May 5th, 2023. 
Eligibility Requirements
You may apply for the Elder Helen M. Mc.Neil Scholarship if you meet all of the following criteria:
Applicants  must be currently enrolled as a senior in high school, planning to pursue post-secondary, under-graduate education in a college, technical school, or trade school in an accredited institution or program during the coming school year; 
Applicants must have community service hours.
Have a minimum GPA of 3.0 
Have a current resume.
 Must reside in the United States.  
How to Apply
Complete the online application in its entirety. Be sure to include the following with your application:
• Current resume
• Official high school transcript
• Application essay. Topic: If you win the scholarship how do you plan on paying it forward once you graduate? 250 words min 400 words maximum.
The Elder Helen M. McNeil Educational Fund, was established by HeartVision Church in 2020, to honor the legacy of Elder McNeil who had a lifelong love of learning and a passion for teaching, and to continue her legacy of educational excellence. Heart Vision Church which is a 501(c)(3) organization administers the Elder Helen M. McNeil Memorial Scholarship Fund, and is funded by donations, and annual fundraisers.
Deadline to apply is May 5th 2023, and 2 scholarships of $500 each will be awarded. Winners will be notified by email in June 2023.