HeartVision Church and Let's Go Missional Community are outreach ministries of the Matter's of the Heart Ministries, Inc.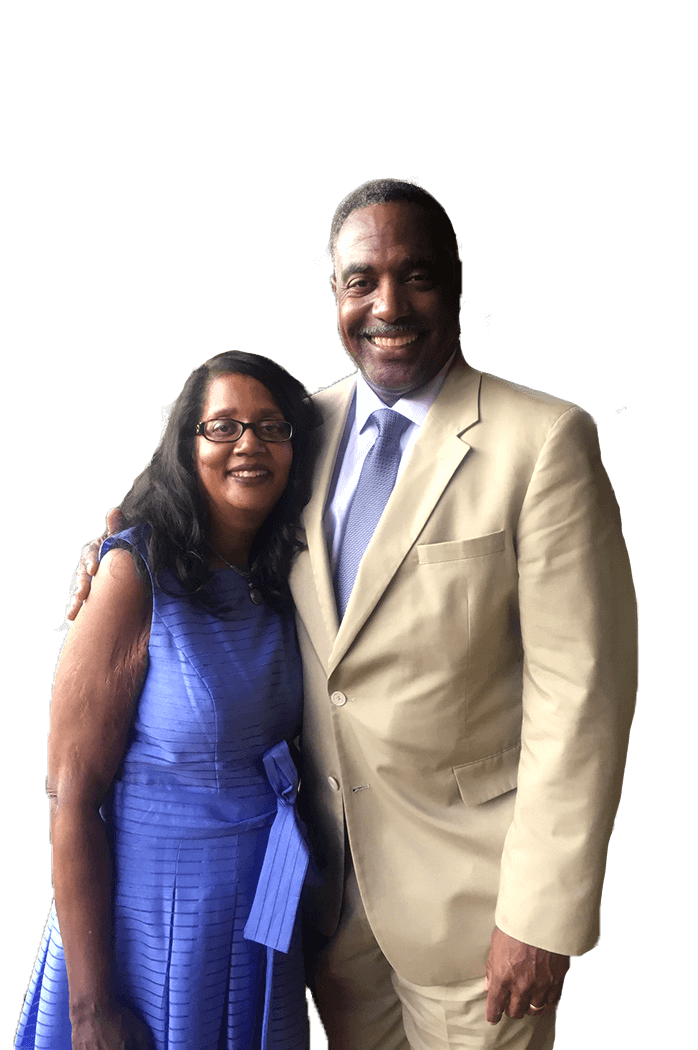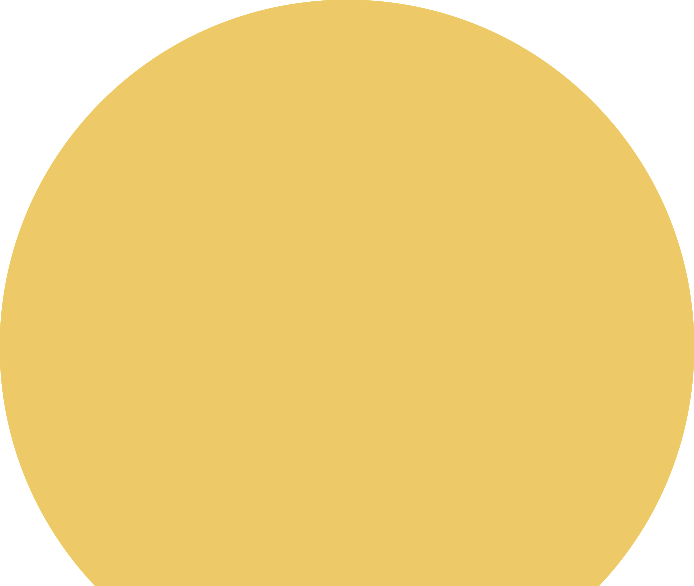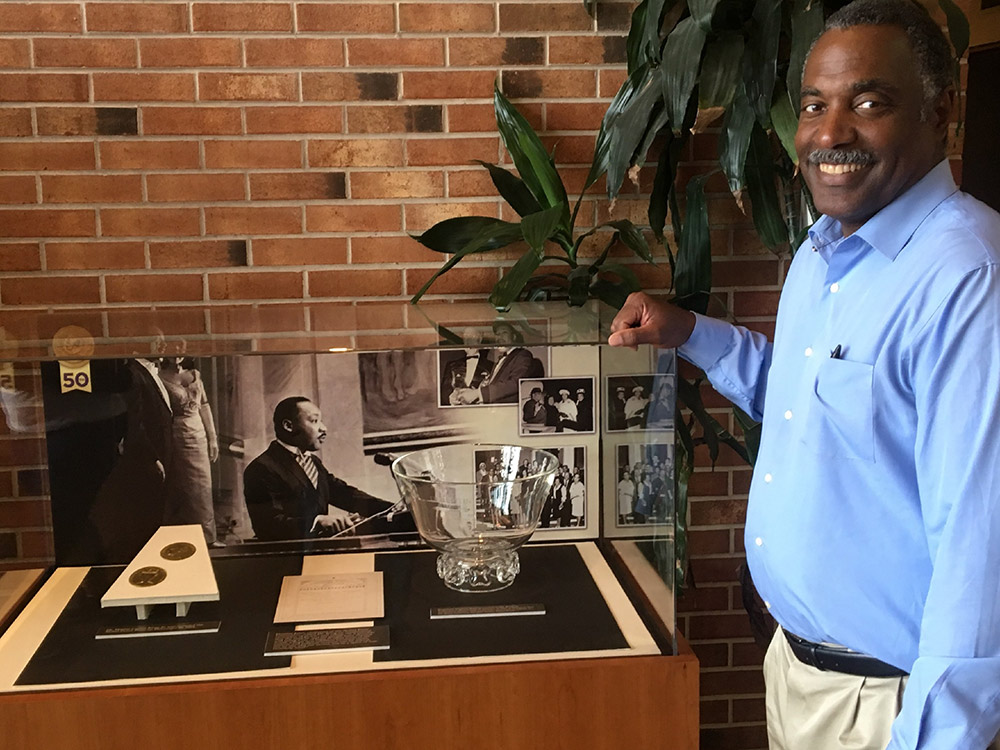 Touching the hearts of men and women throughout the world with the Gospel of Jesus Christ. 

Matthew 28:20
Helping people come to the call of God.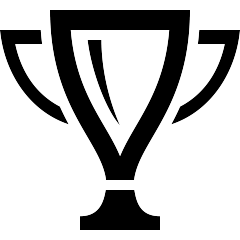 WHO WE ARE
Matters of the Heart Ministries, Inc. is a 501(c)3 Bible based Non-Profit Corporation established in 2000 with an exciting 21st century approach to maximize spreading the Word of God through the use of the Internet and local missional communities. We are dedicated to spreading the Gospel through discipleship and through training and equipping others to do God's will in their lives.
OUR CORE BELIEFS
Our hearts need to turn to God If we accept Him, God provides us with Belief, Love, and Faith so that when God looks into the heart, He sees Himself MATTHEW 28:19 (NLT)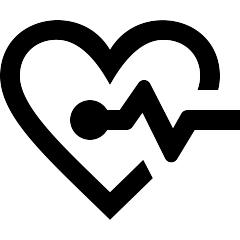 MATTHEW 28:19 (NLT)
Therefore, go and make disciples of all the nations, baptizing them in the name of the Father and the Son and the Holy Spirit.
EZEKIEL 36:26
A new heart also will I give you, and a new spirit will I put within you; and I will take away the stony heart out of your flesh, and I will give you an heart of flesh.
We believe that a changed heart through the move of the Holy Spirit is the key to fully serving God.
Willie and June Rochelle McIntosh began their ministry together while in college at North Carolina A&T State University, in Greensboro, NC. While in college they were both leaders in the United Christian Fellowship Church. They hold in high esteem Dr. Ralph Ross, Director of Religious Affairs, for his invaluable mentoring during their leadership at NC A&T State University. They eventually moved to Phoenix, AZ were they became credentialed Pastors in the International FourSquare Church.
During their time in Arizona they helped plant New Life FourSquare Church and Desert Christian Fellowship FourSquare Church. They developed a great love and friendships for all who they worked within the move of the Gospel. In 2010 through the leading of the Holy Spirit they moved to the state of Virginia where they were led to fellowship with Centreville Presbyterian Church under the leadership of Pastor Rob Bromhead. 
 In 2017, they begun to plan Missional Communities.  They continue to rejoice in the Word of God being spread throughout the world and spoken in many languages. All praise and glory to our Lord and Savior.